LiFi Featured in A1 Lighting Magazine
pureLiFi CEO, Alistair Banham spoke to A1 Lighting this month about what's been happening with LiFi technology.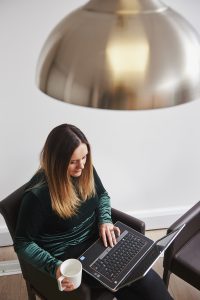 10 years on from Professor Harald Haas's Tedtalk "Wireless Data from Every Bulb" that rocked the world of communications, LiFi technology has had a significant evolution. Alistair spoke to A1 lighting about the technologies most recent developments and the technologies journey from providing LiFi systems for specialist use cases to starting on a journey to the consumer space and what is required to make that vision happen.
The full article can be read in A1 Lighting Magazine's online publication: April 2021 Edition
Further Reading
Zumtobel Demonstrates turning light into gigabit data
Gigabit LiFi Demonstrated at Mobile World Congress