LiFi-XC Real LiFi in real life.
Welcome to immersive connectivity.
The LiFi-XC provides lightweight, highspeed secure and fully networked wireless communications via light. The LiFi-XC is a certified plug and play system that works with USB devices and is small enough to be integrated into your next laptop, tablet or smart appliance.
High speed communications up to 43Mbps from each LiFi enabled LED light.
Bi-directional & Full Duplex
The LiFi-XC system is full duplex and bi-directional providing a fast and robust user experience.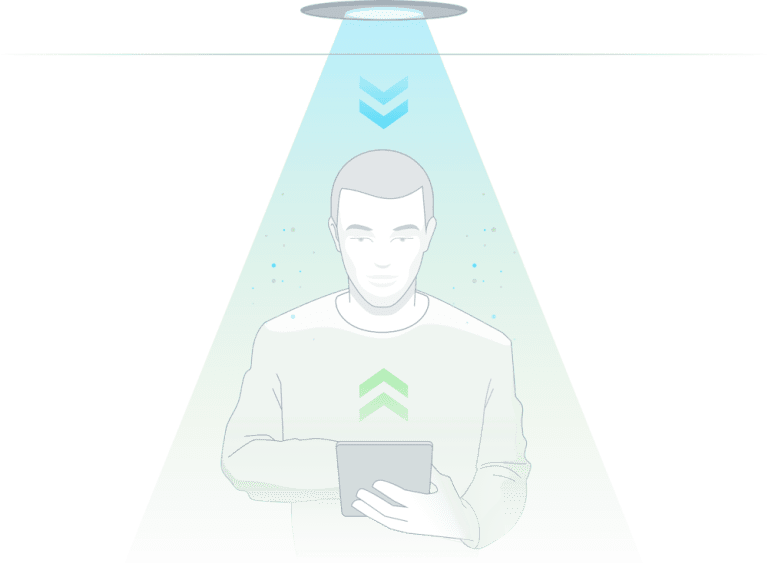 Multiple users per LiFi access point (AP), supported through multiple access
Geofencing can be enabled for a single light, or a group of LiFi enabled lights.
Fully Networked for full Mobility
The LiFi-XC system offers a fully networked LiFi solution, allowing for the user to handover between lights without interrupting the user's wireless session.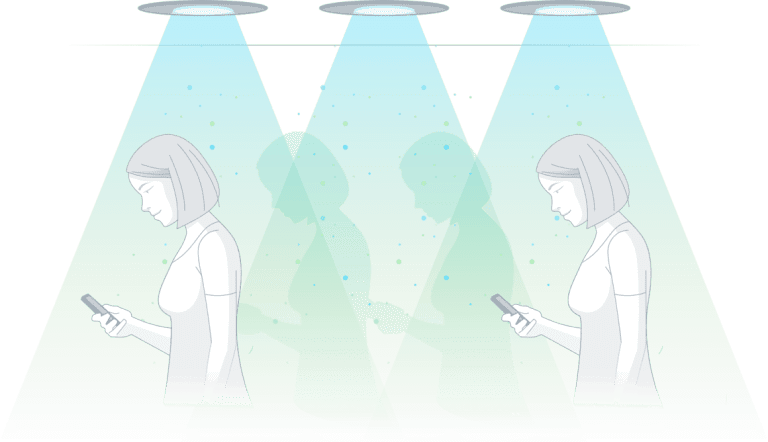 Flexible deployments with an option of using both POE and PLC for the backhaul.
Safe, wireless communications in environments where radio frequencies are not suitable.
Light & Communications in a Single Infrastructure
A cost-effective delivery of light and data via a single infrastructure