2018 was a very busy year for pureLiFi
Here are some of the most significant milestones for both pureLiFi and LiFi technology.
We gained more partners
Throughout 2018 we adopted a variety of new partners including solutions partners, lighting partners as well as teaming up with telecom operators.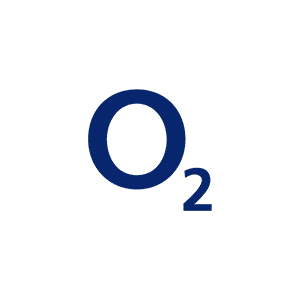 O2 have been using our LiFi products to provide high-speed wireless connectivity in their network trial at their HQ in Slough as it paves the way for its 5G launch in the UK. Learn more
pureLiFi concluded an agreement with API Technologies' SST business to develop and manufacture TEMPEST and Secure certified LiFi products and will be the first to deliver TEMPEST or Secure configurations utilizing pureLiFi's LiFi technology. Learn more
pureLiFi is providing technology to drive revolutionary connectivity for ground-breaking wireless connectivity solutions within Babcock's Devonport Connected Facility which set out to test new cutting-edge ways to support the Royal Navy on land and at sea. Learn more
Aegex concluded an agreement to provide LiFi technology for Aegex to develop applications for the wireless communications and lighting for RF Hostile Environments.
pureLiFi concluded an agreement to provide LiFi technology for Wipro Lighting to develop applications for the wireless communications and lighting market in Asia. Learn more
Astronics Corporation a leading provider of advanced technologies for the global aerospace, defense and semiconductor industries, and has been demonstrating how LiFi can improve an aircraft's passenger experience and operational efficiency. Learn more
The World is Getting a Global LiFi Standard
IEEE confirmed the formation of a task force, that has commenced work on the global standard for Light Communications: The new guidelines for LiFi are to enhance IEEE 802.11 Wi-Fi standard. 
Learn more
We attended a lot of events
We have demonstrated our products to a variety of audiences this year. We attended and presented at events such as Mobile World Congress, LuxLive, Internet and Mobile World, Light and Building and even presented to President Xi Jinping at China's International Import Expo (CIIE) back in November. Learn more
We have made some BIG achievements
Our CSO & Co-Founder Harald Haas has been added to Clarivate Analytics list of Highly Cited Researchers 2018. Highly Cited Researchers are selected for their exceptional research performance, determined by the production of multiple highly cited papers that rank in the top 1% by citations for field and year in Web of Science. Learn more
Everyone has been talking about us
We have been featured in some of the worlds leading publications.
Our products are being used in various 5G testbeds
We have been working with a variety of partners to trial new technologies in 5G testbeds across the UK as we pave the way for the launch of 5G.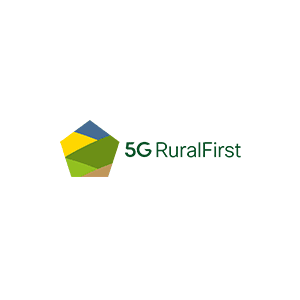 LiFi installed in Scottish secondary school for the first time
Scottish secondary pupils benefit from next-generation high-speed wireless internet connectivity – using light. Learn more
Released the Second-generation of LiFi-integrated lighting
The new generation product for Lucibel with pureLiFi's LiFi technology inside significantly advances form factor and ease of use offering a boost in internet speed and increase in the number of users simultaneously able to benefit from a secure connection. Learn more
Want to be first to know?